We ask the residents to participate in our daily gratitude post activity, this is a space where we show what people are feeling grateful for, or what they think gratitude means to them during this critical time. It could be a short sentence or a snapshot of their surrounding. By doing so, we aim to create a bond between all the participants and share the concept of hope and care.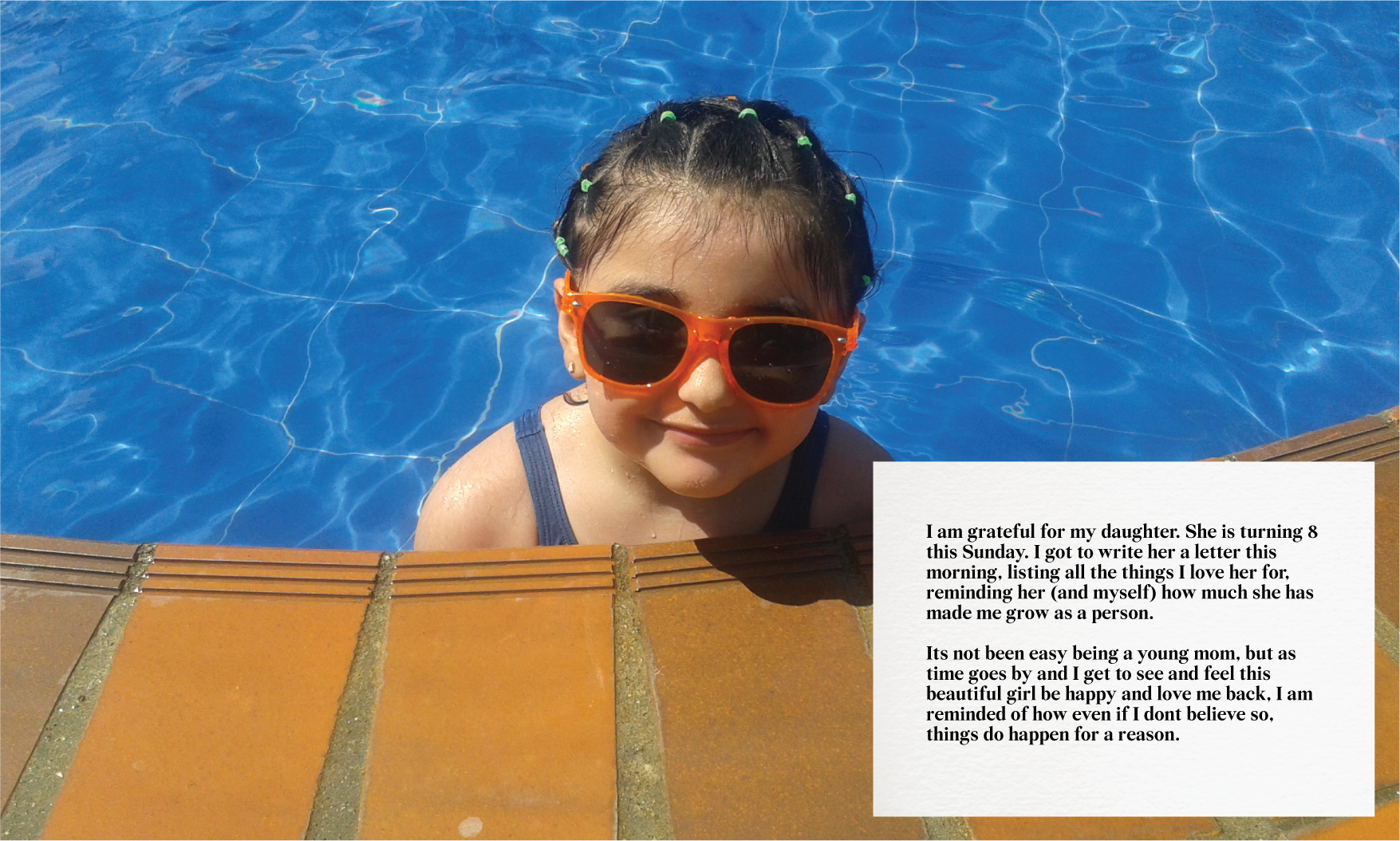 June 2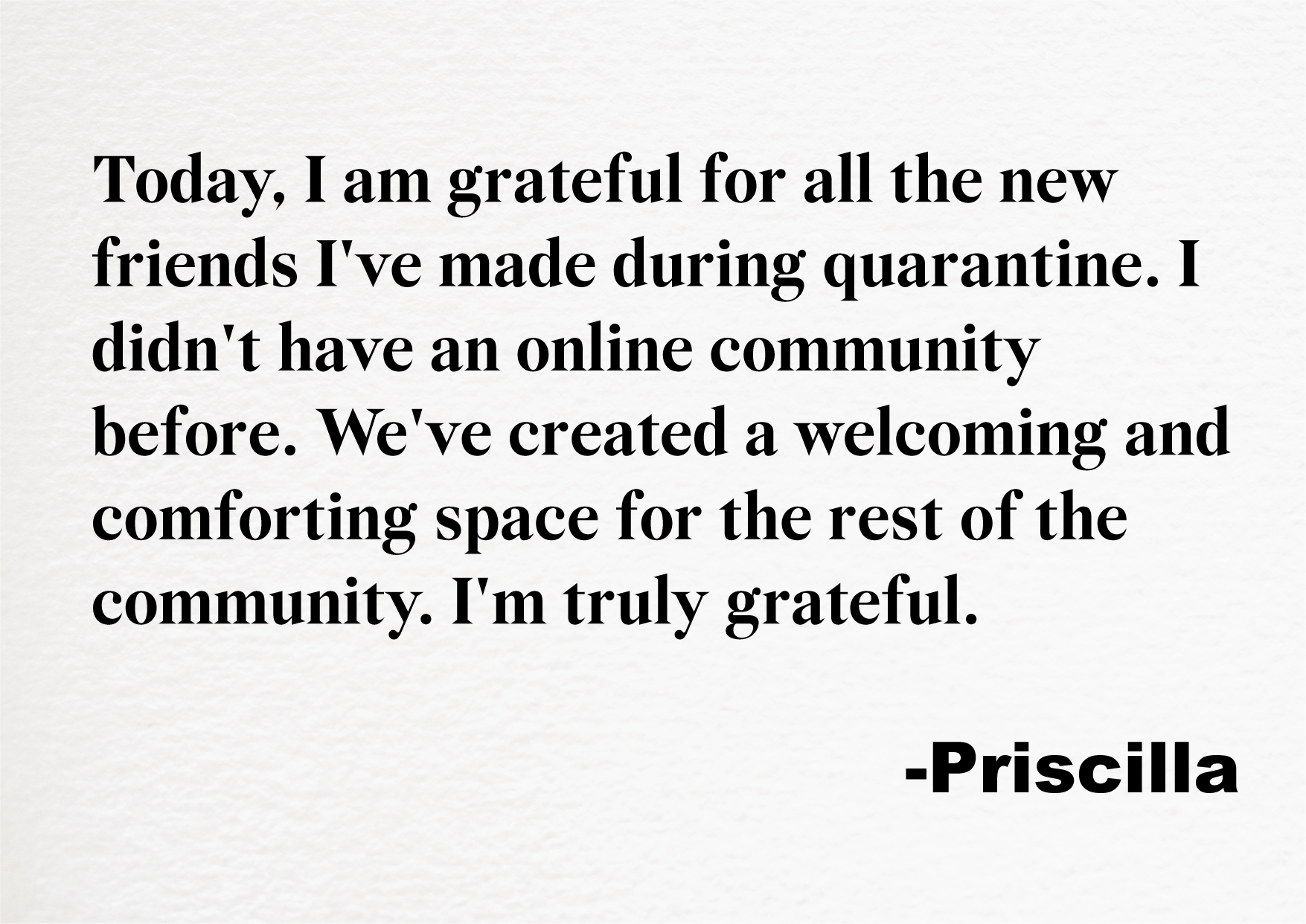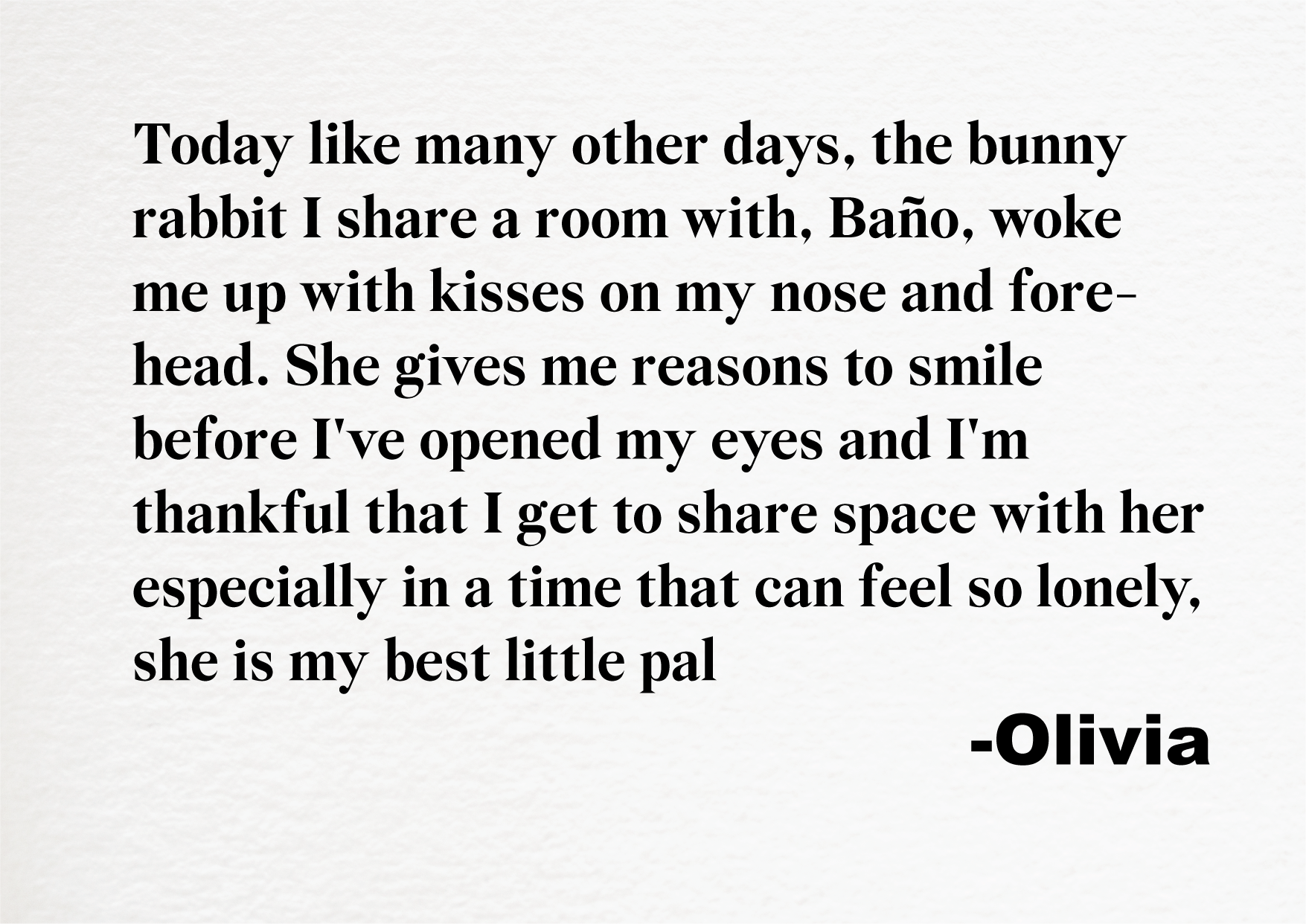 June 3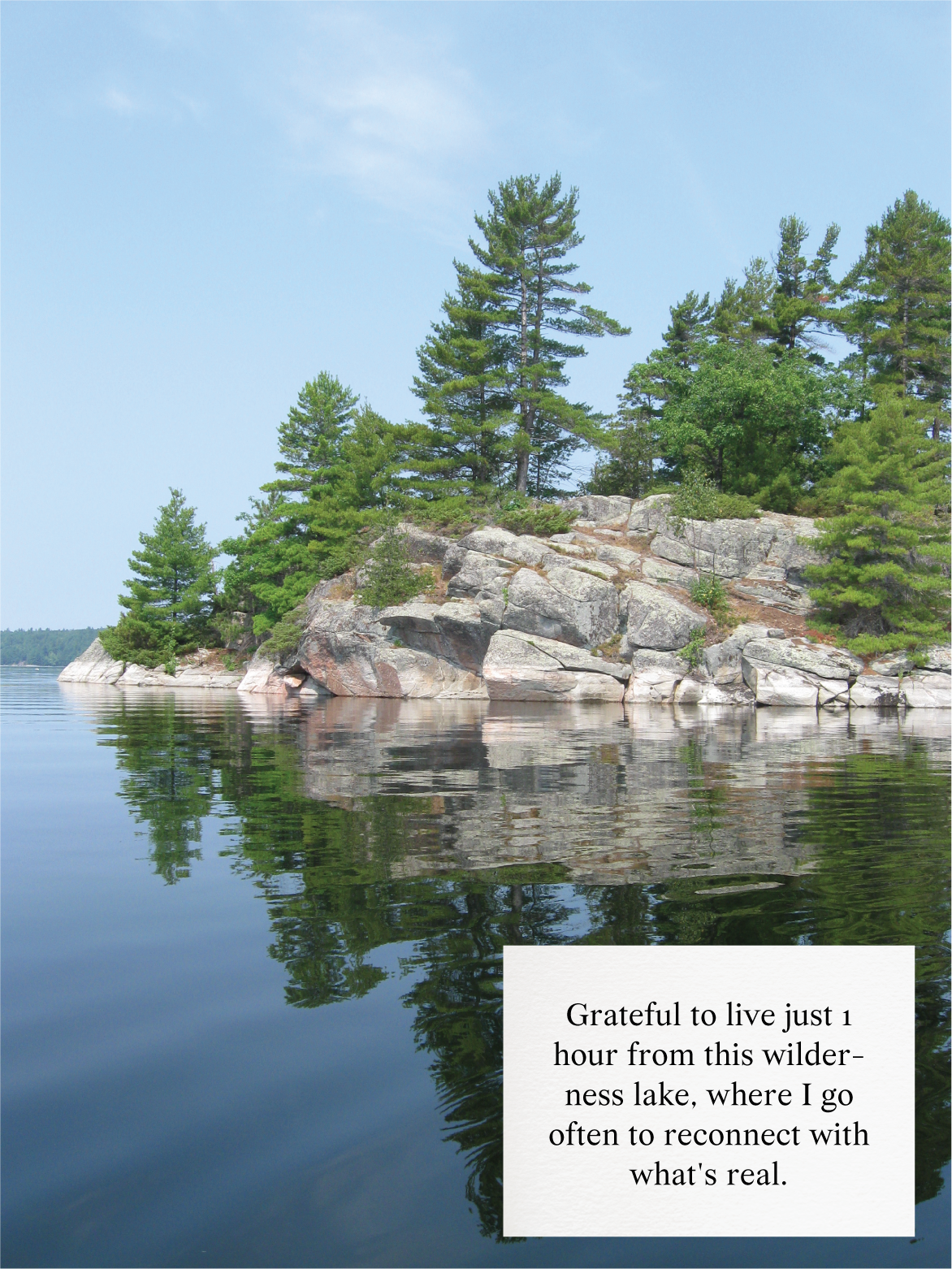 "grateful that nature can still be found in the city (and that there's time for lunch)"
"today i am grateful for change (as complicated and hard as it is sometimes), for connectedness, and for organized marches intent on keeping people safe. and coffee. and also, the squirrel my mom named charlie who comes to visit every morning for food. he likes challah and sunflower seeds."
-Noa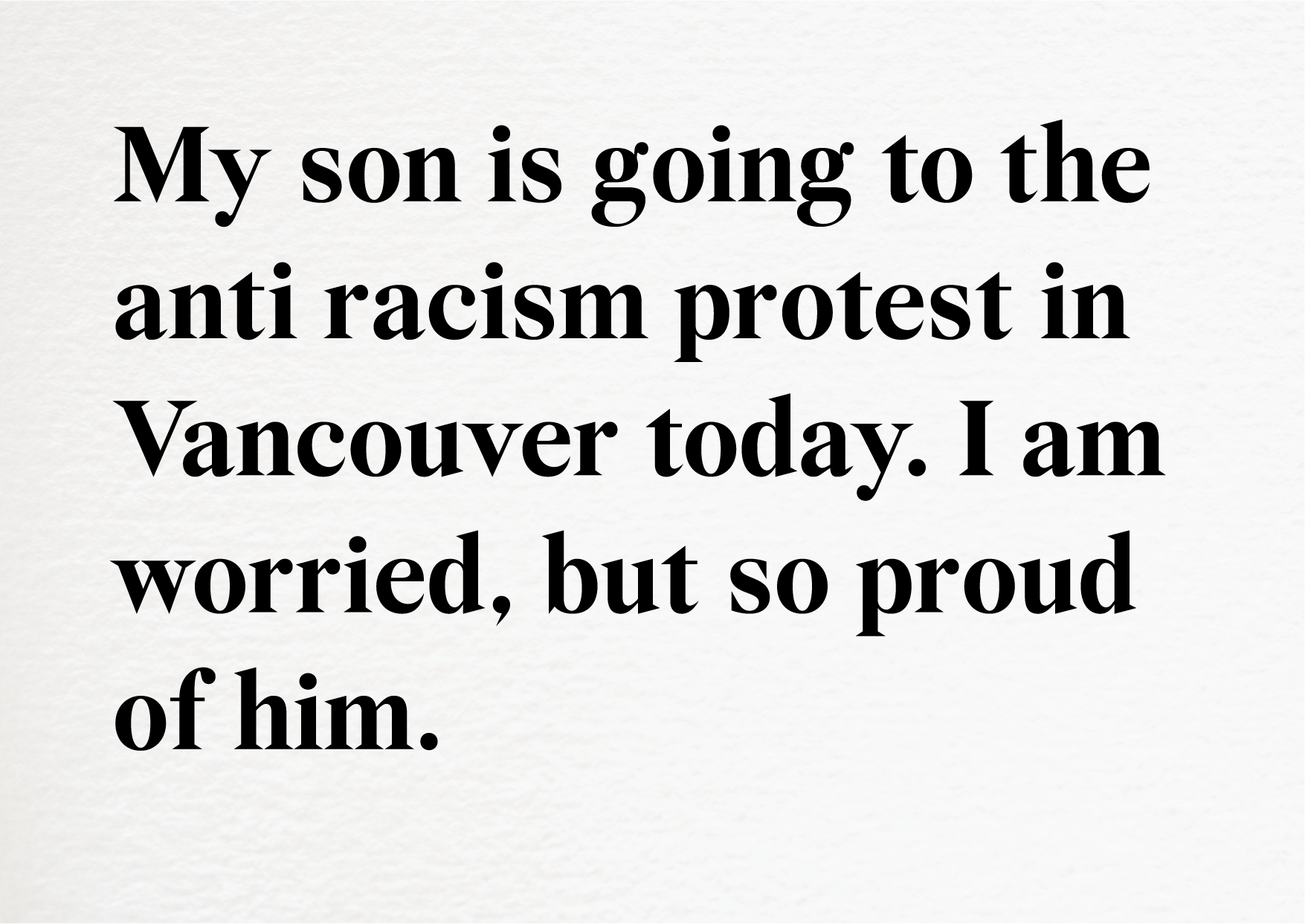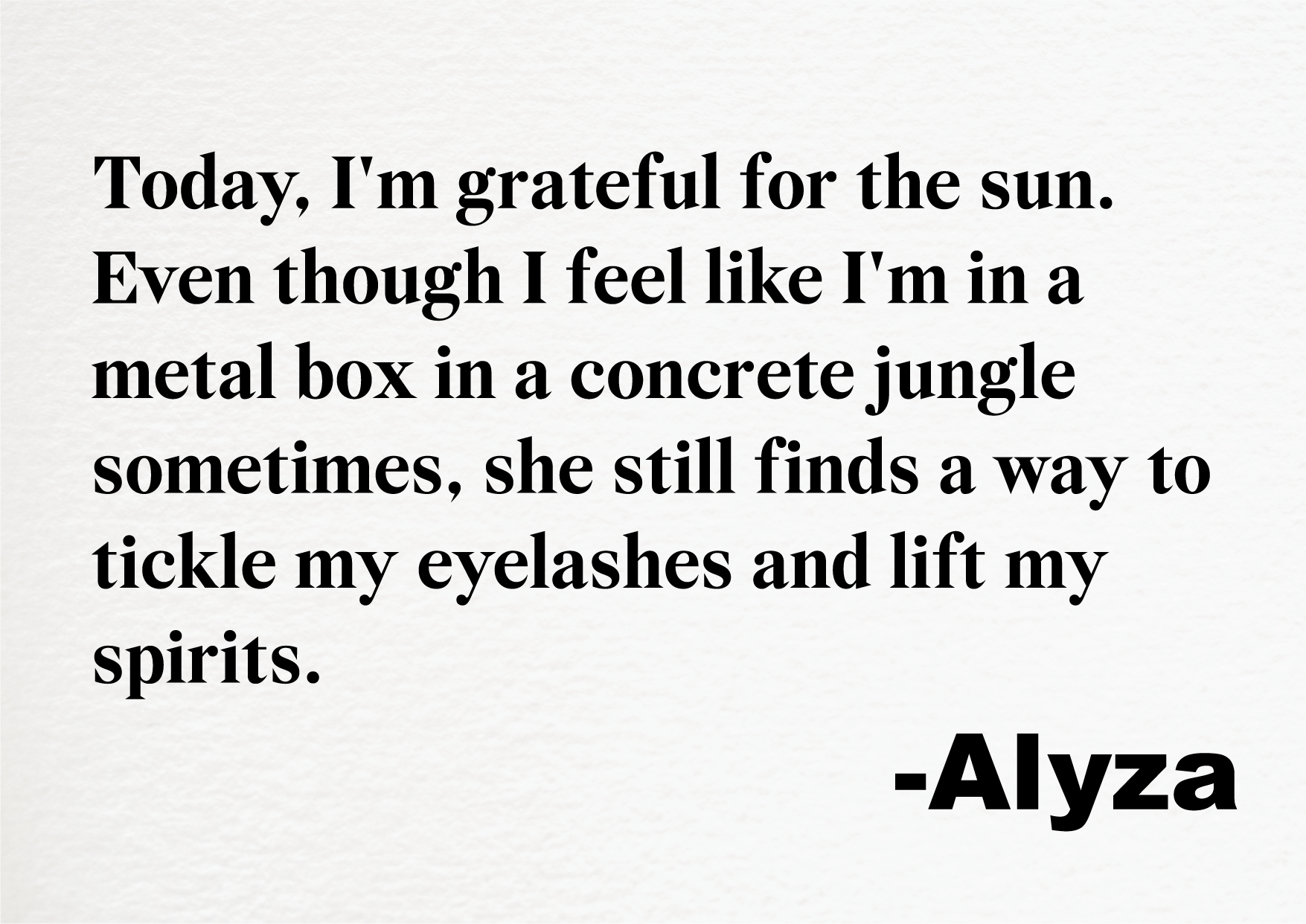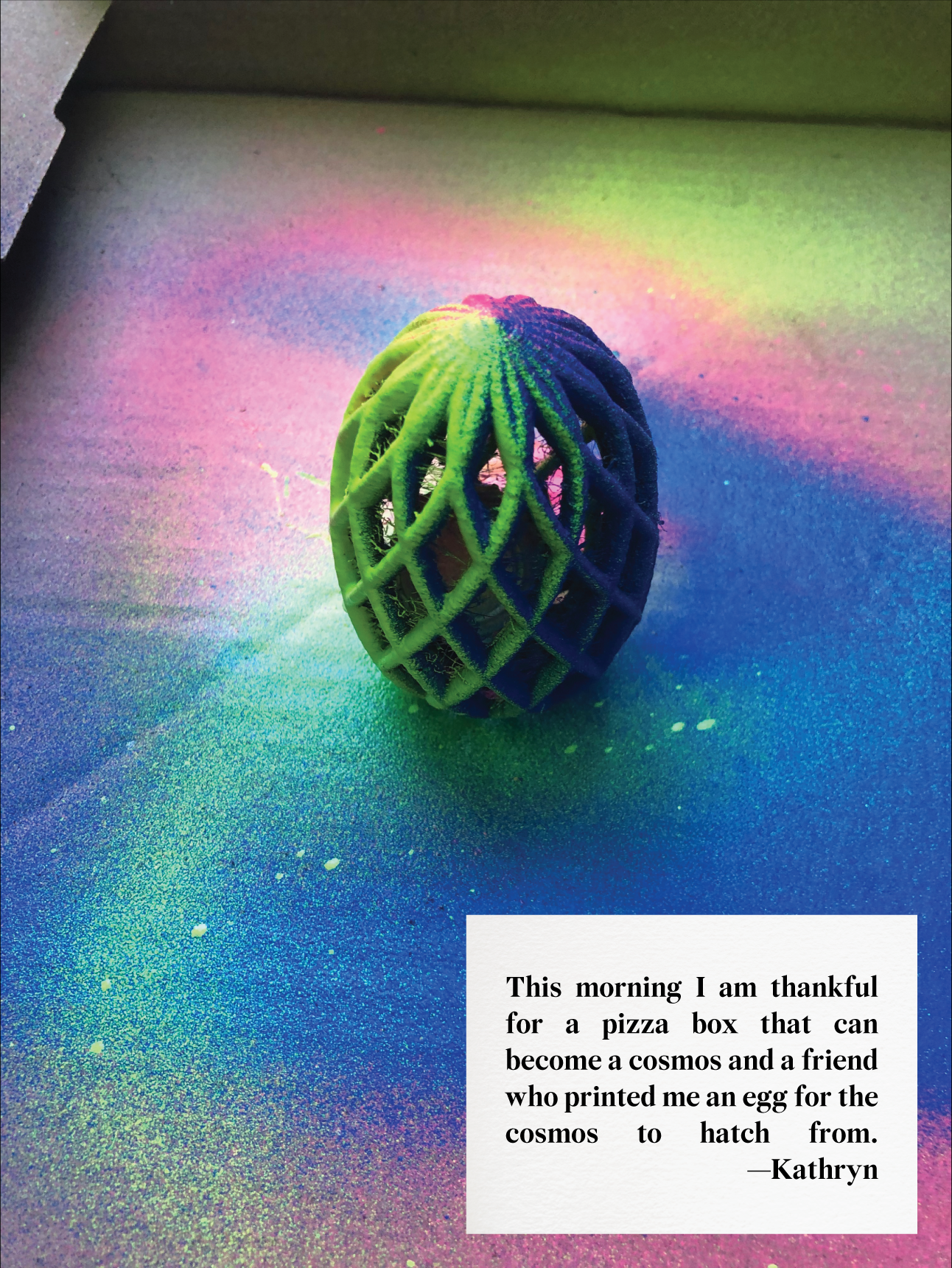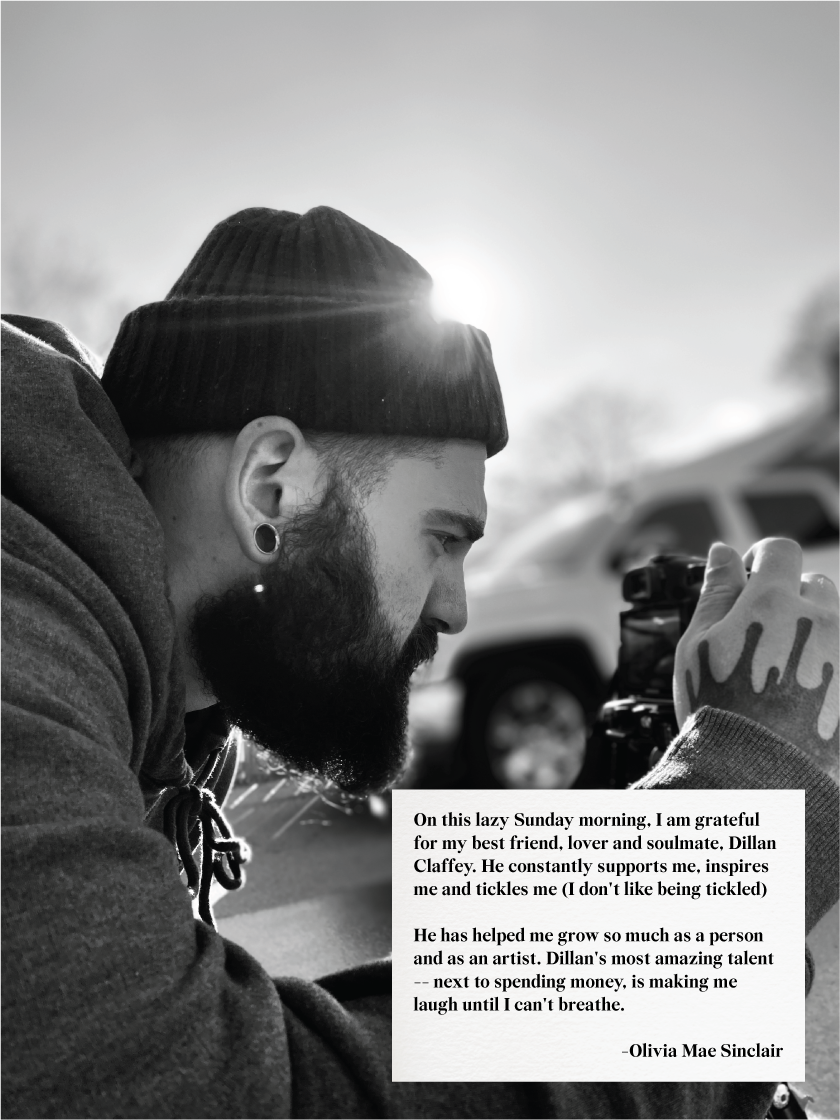 "I am not one who receives comfort by sharing my personal journey.
I am not one who lingers on the lament of what I can not do.
I am not one who draws strength from what is outside of me.
For what am I grateful? Where do I find purpose?
I am grateful for my children who were once part of me and now blossomed into themselves.
I am grateful for my husband who stayed by choice.
I am grateful for the community of weavers, past, present and future, who have enveloped me, sustained me, helped me to heel. We are as one; our hands together as the wool is spun and the looms prepared. Growing and sharing as the web becomes whole.
As my hands lay upon the warp, I pause, and share a few moments with the weavers who came before and the ones with me now. I extend a welcome for those who wish to learn and join us. We are many, we come from near and far, to become one in a community of many. For this I am grateful".
Sue Brunton
June 15