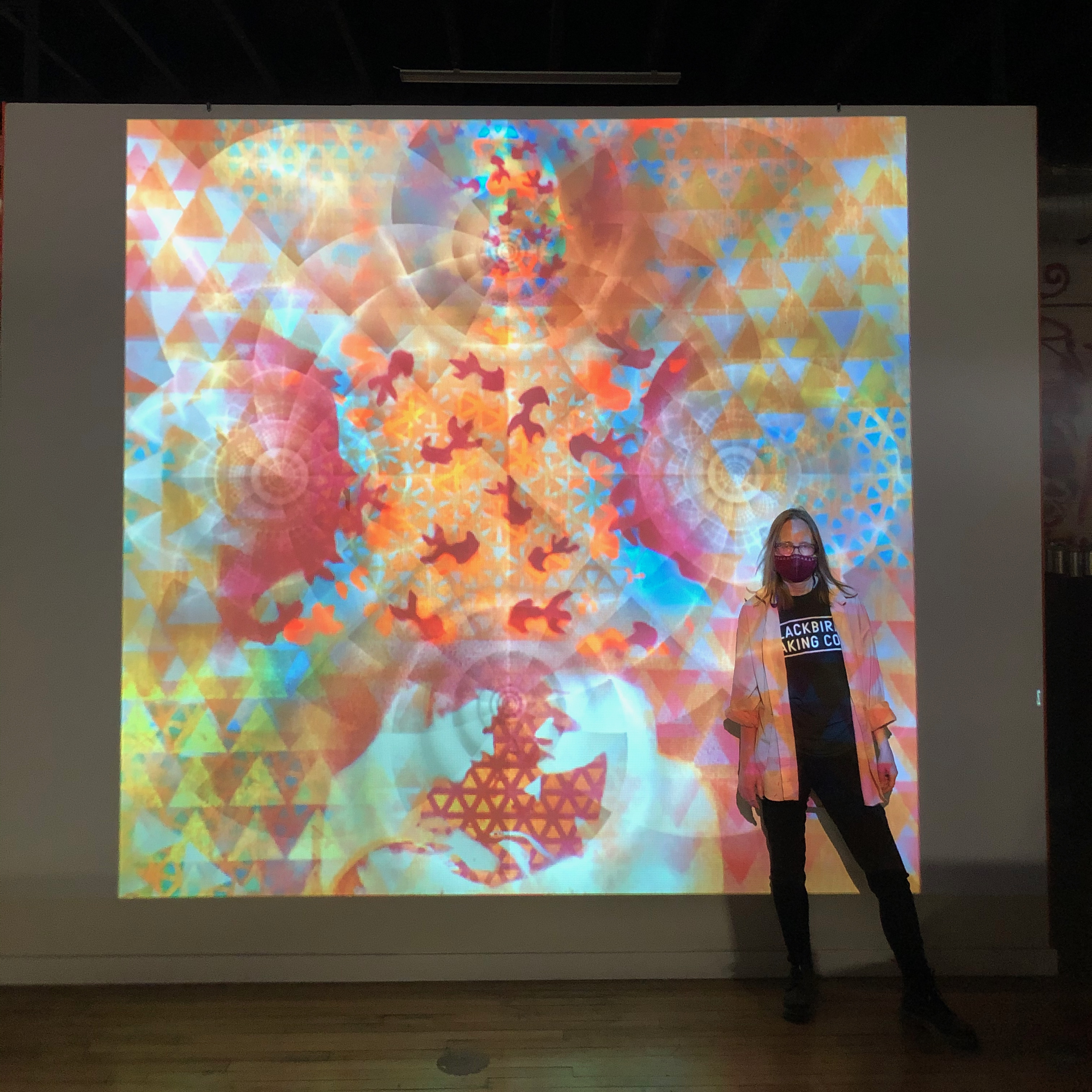 Kathryn Cramer(She/Her)
Foresight, Collage, Eclectic, Spray paint, Chaos, Complexity, Farming, Stencil Art.

Complex Systems & Data Science, University of Vermont.


Kathryn Cramer is an artist, designer, writer, editor, and farmer who earned a M. Des. from OCAD University in Strategic Foresight & Innovation in September 2020. After waiting out the pandemic in Toronto, she recently returned to her farm in the Adirondacks and is a grad student in Complex Systems at the University of Vermont. Her recent work is a collision of collage, math art, and spray can art. While in Toronto, her studio was at The Juncyards on DuPont. She has had a career as a science fiction editor.